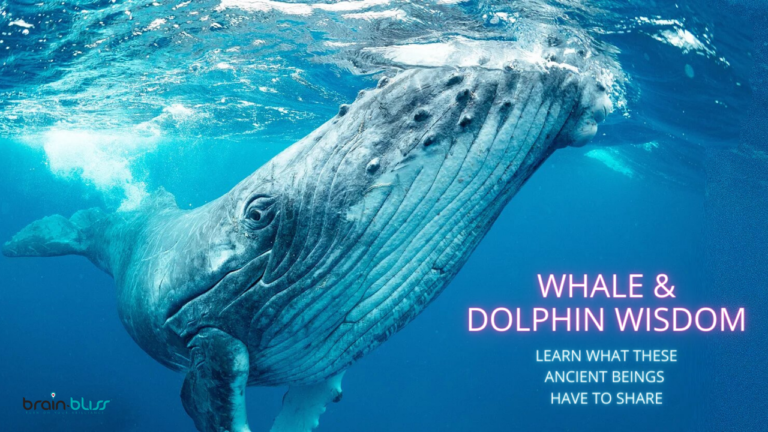 Whales and dolphins fascinate us. They can be playful or majestic, but above all else, they are mysterious. We have a deep connection to them, and they have a unique connection to us. They are self-aware and they might have collective consciousness as well. They treat us the way they treat each other, with love and care - just think about the many stories of dolphins protecting people from shark attacks or saving them from drowning.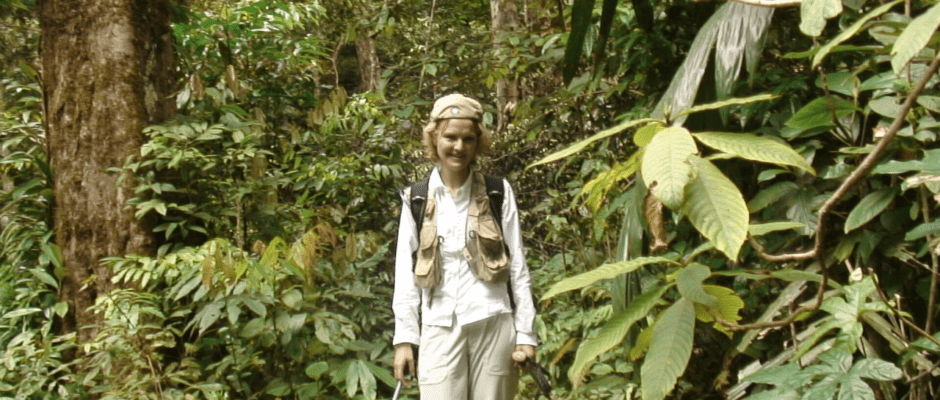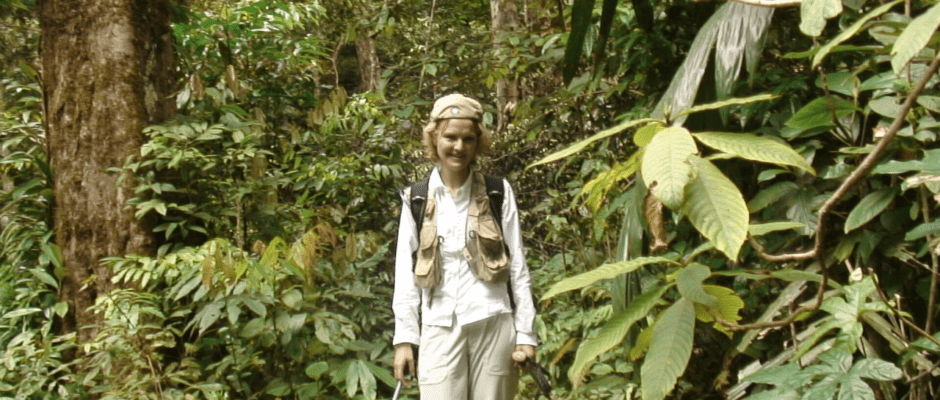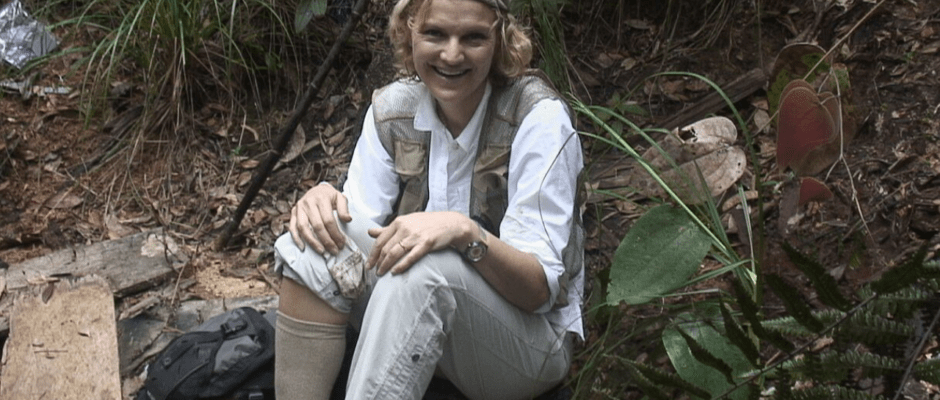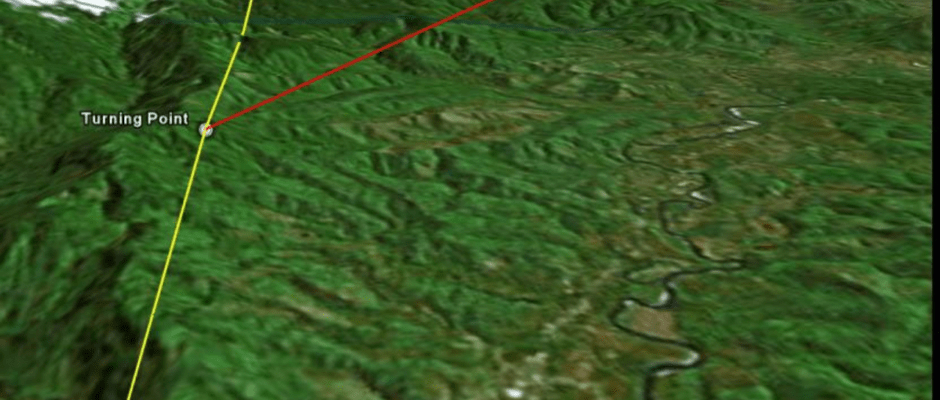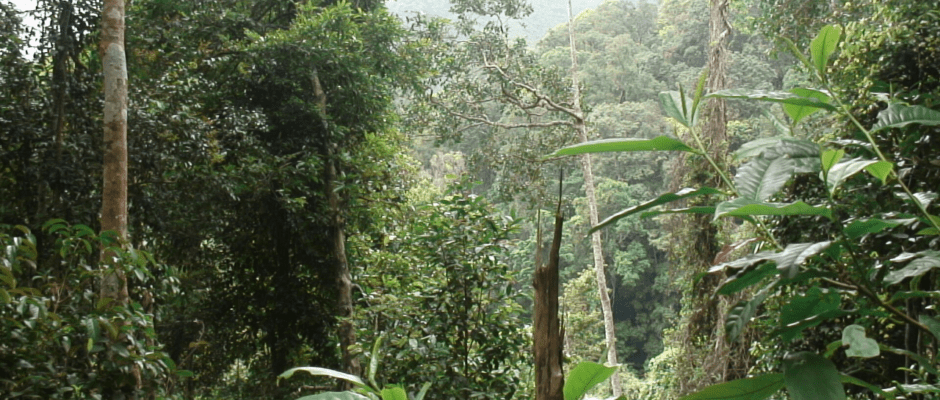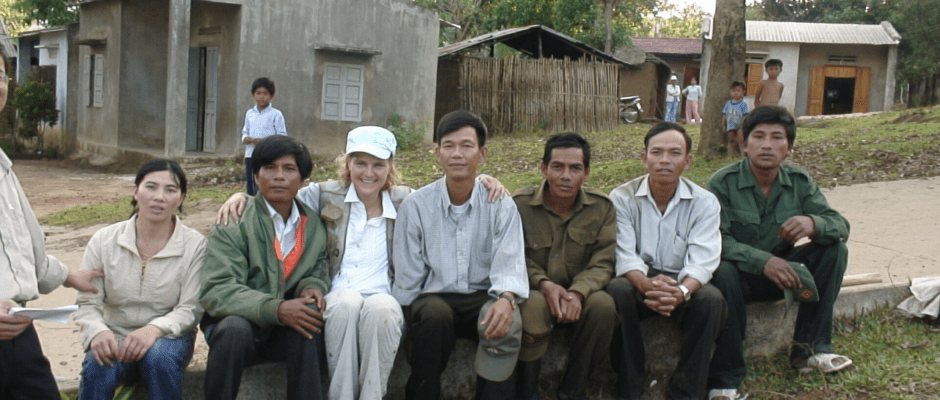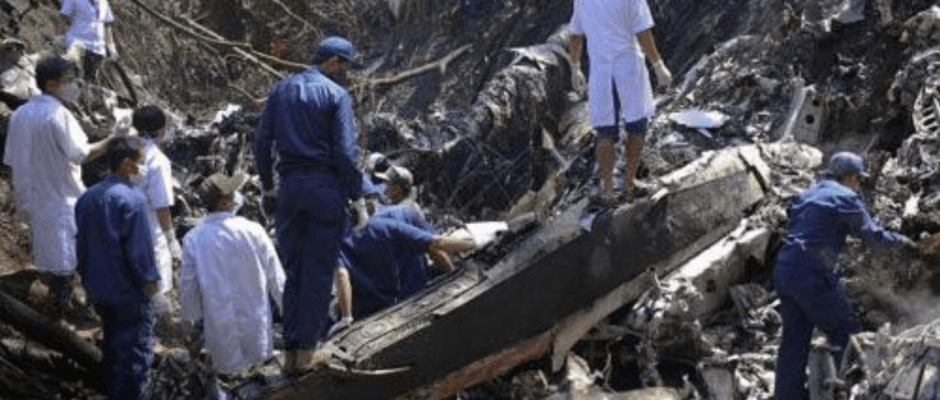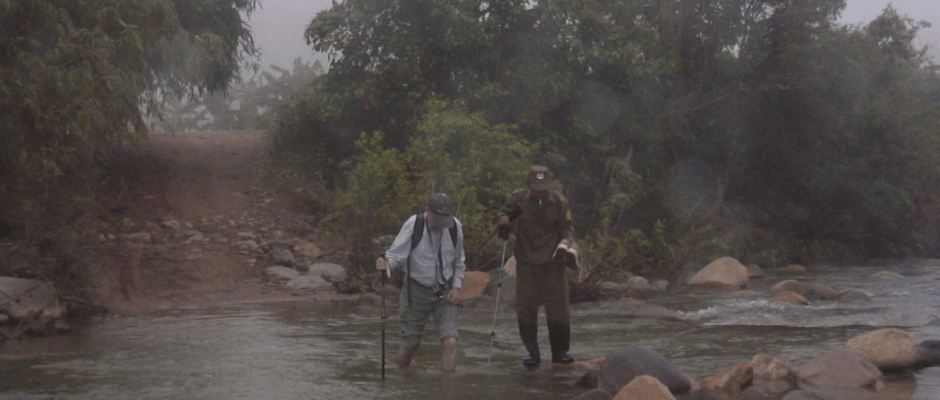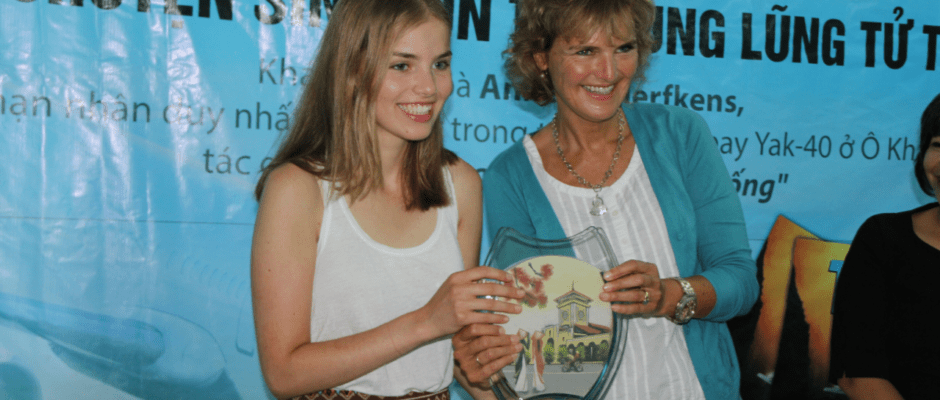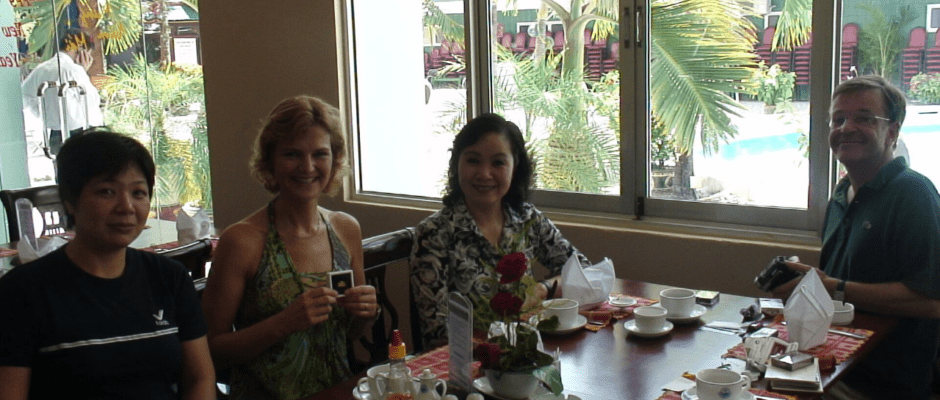 On November 14, 1992, Annette Herfkens, an international bond trader on Wall Street and her fiance Willem van der Pas (Pasje) boarded Vietnam Airlines flight 474 in Ho Chi Minh City. They were just two young people in love that planned a romantic getaway to the coastal resort of Nha Trang.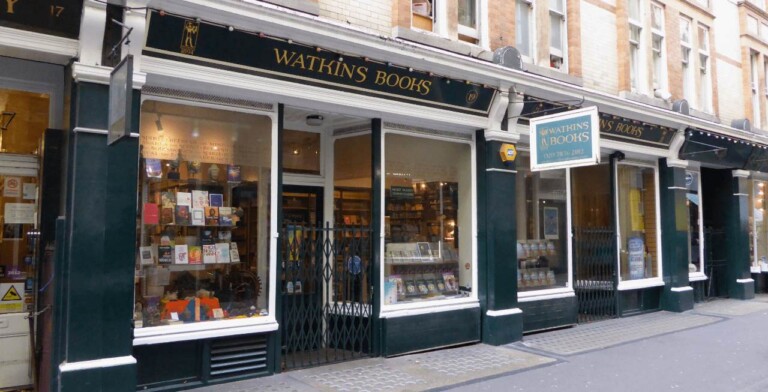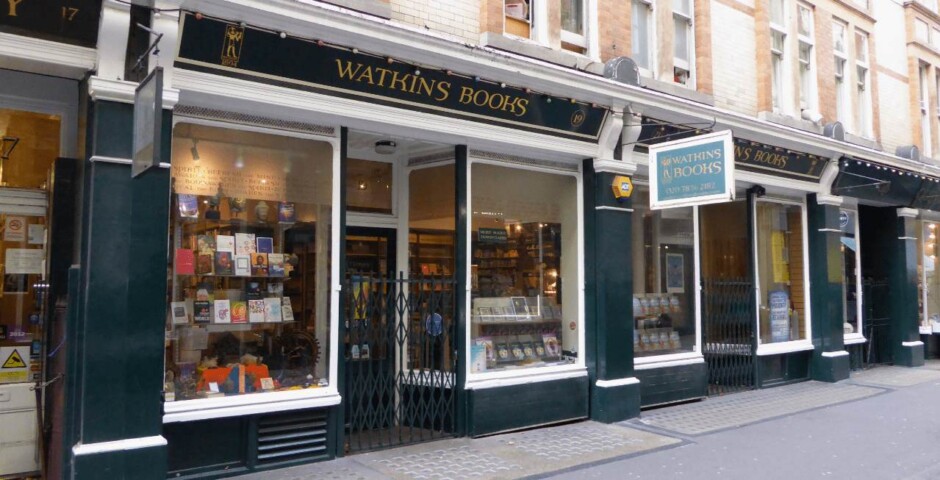 Watkins Mind Body Spirit Magazine (based in London, UK) published their annual  Watkins' 2021 list of the 100 Most Spiritually Influential Living People – spiritual teachers, activists, authors, and thinkers that change the world.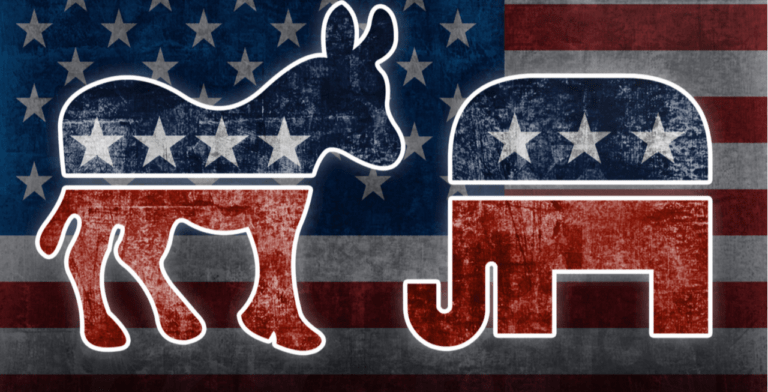 Vision: A functional, healthy, and transparent political system that works for the benefit of each and all — where we are united in our desire to solve problems together, and where truth and justice prevail. Mission: To define, call forth and animate political awareness, discourse, action and programs that address systemic problems at their root, and recognize the interrelatedness of ecology and economy, individual fulfillment and collective wellbeing.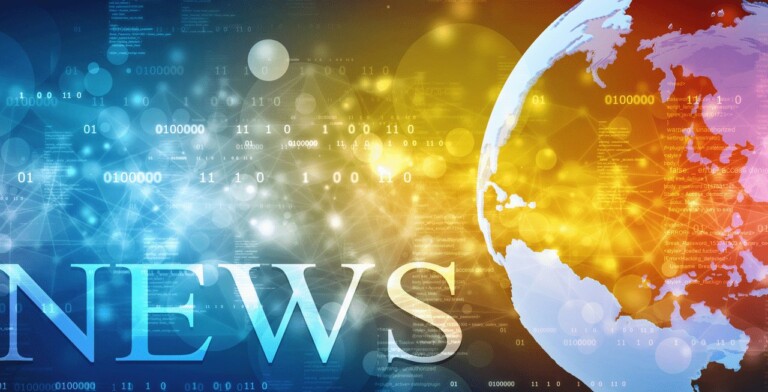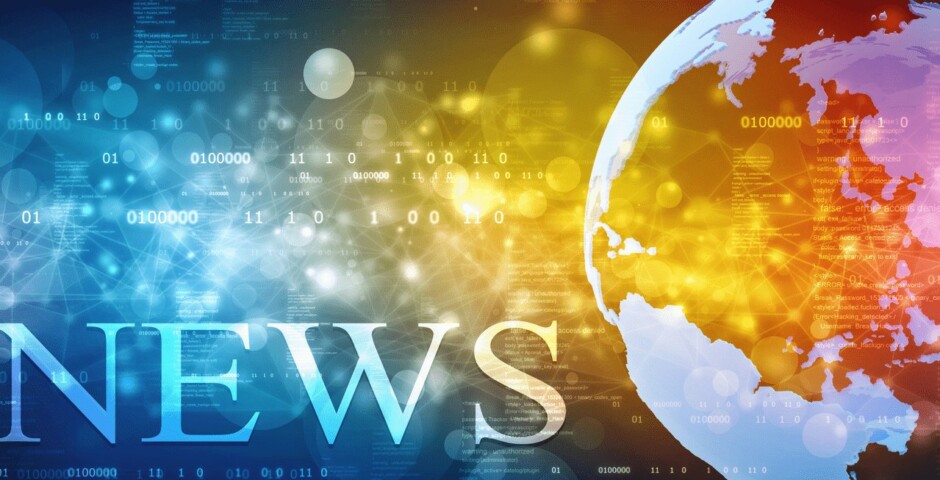 The media plays such an important part in our lives. It is the funnel through…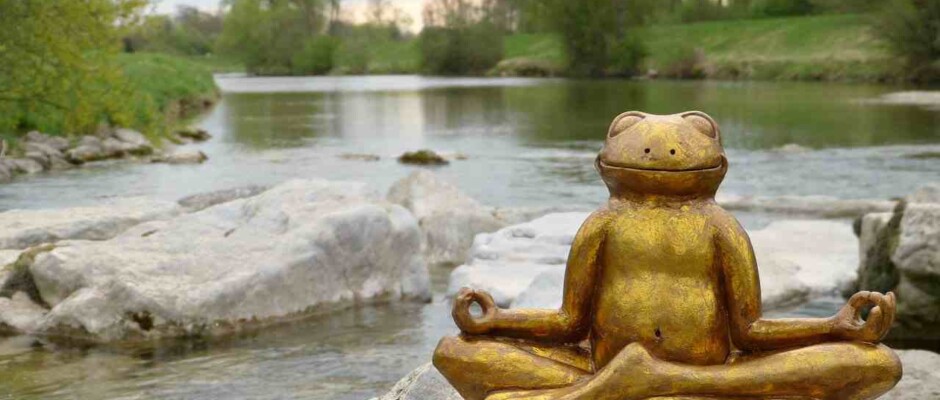 To maintain a good health, breathing properly is probably the most important and the easiest thing we can do. But we need to make sure the oxygen we are breathing is quality one. How do we get oxygen? More than 20% of Earth's oxygen is produced by the Amazon rainforest, also called the "lungs of the world".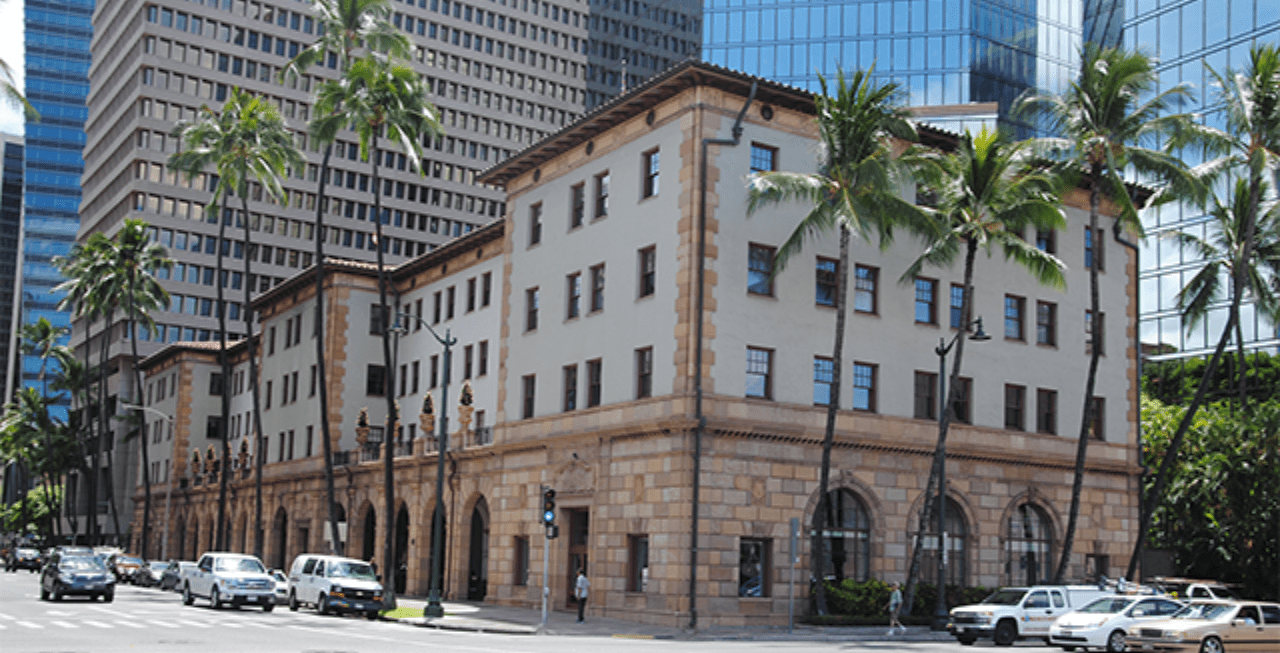 Degree programs available in holistic, natural, and Integrative Medicine. Quantum University is the world's largest institution of higher learning to provide online degrees and certification programs in holistic, alternative, natural, and integrative medicine based on the science of quantum physics. Students can earn bachelor's, master's, doctorate and PhD degrees leading to professional board certifications.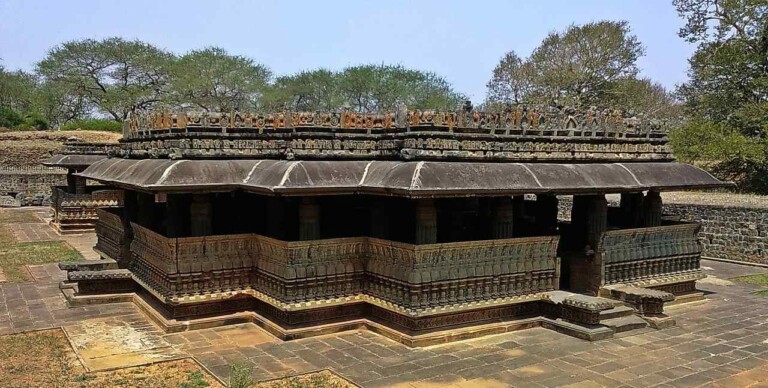 "Sound can redress imbalances on every level of physiologic functioning and can play a positive role in the treatment of virtually any medical disorder.... the overtones the quartz crystal bowls produce have resonant and healing properties unlike anything we have ever encountered". Mitchell Gaynor, MD, author of "The Healing Power of Sound: Recovery from Life-Threatening Illness Using Sound, Voice, and Music"