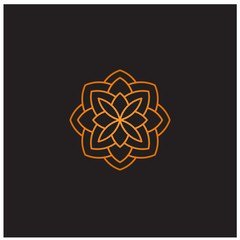 1. Giving your personal power away. (This applies to giving it to other people, your subconscious mind, to your negative ego, five senses, physical body, emotional body, mental body, inner child, to a guru, to the Ascended Masters, to God.) Ponder on this for there is much wisdom in this short little sentence.
2. Trap number two, loving others, but not loving yourself.
3. Trap three is not recognizing your "negative ego" as the source of all your problems.