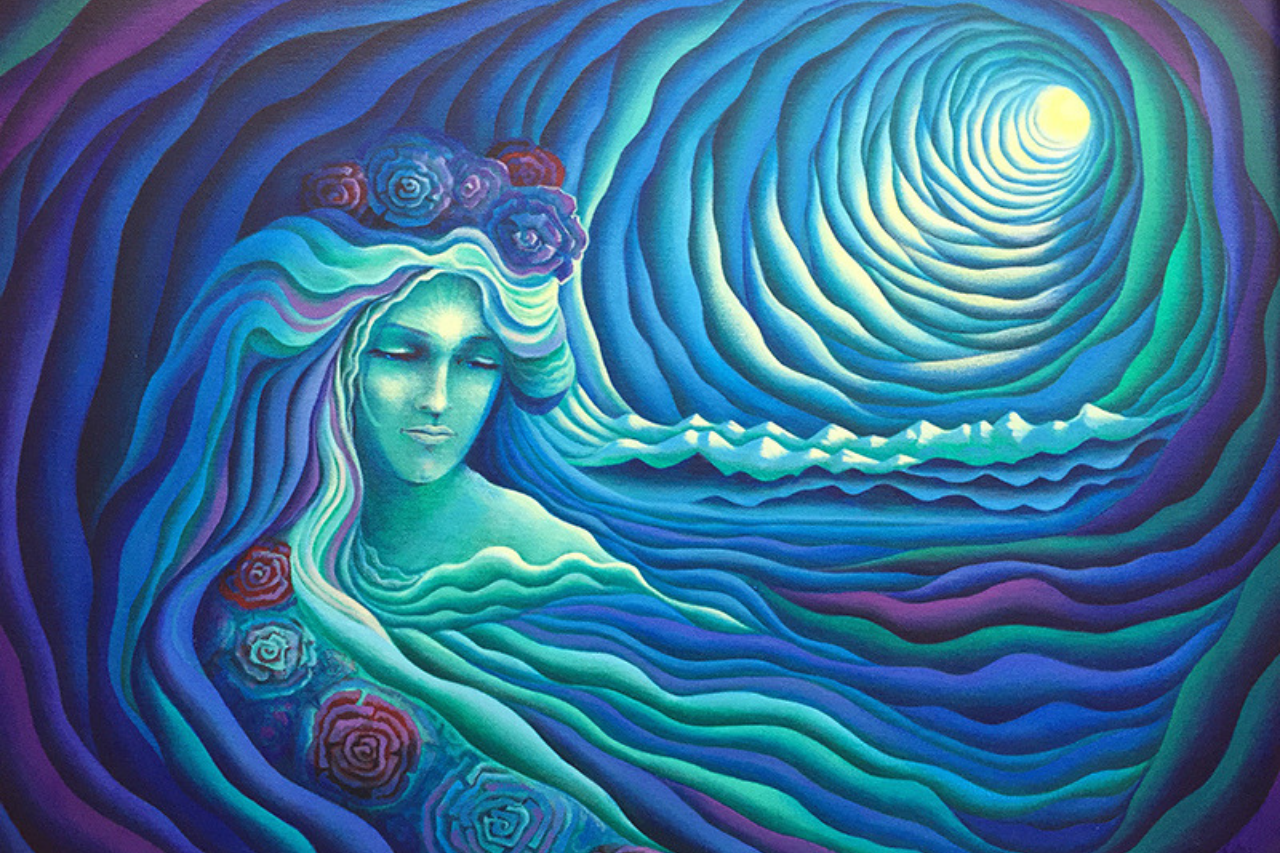 Sofia Balas' picture from Dimensional Art Collection. See more at  www.facebook.com/SofiaBalasDimensionalArt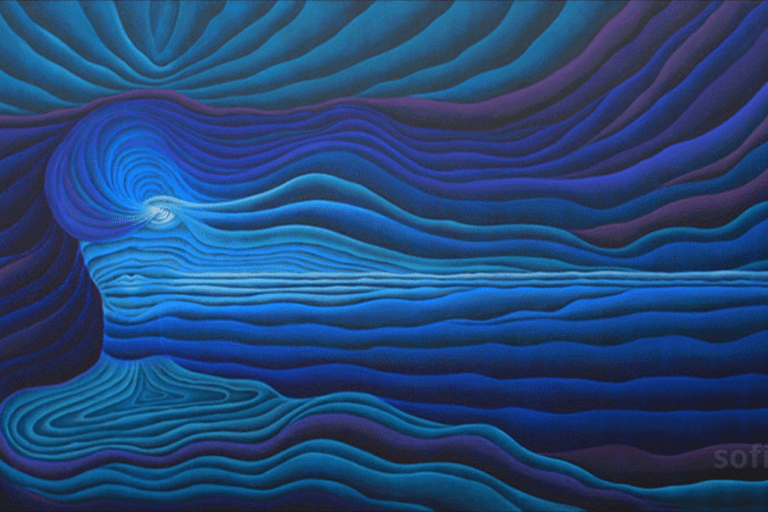 Sofia Balas' picture from Dimensional Art Collection. See more at  www.facebook.com/SofiaBalasDimensionalArt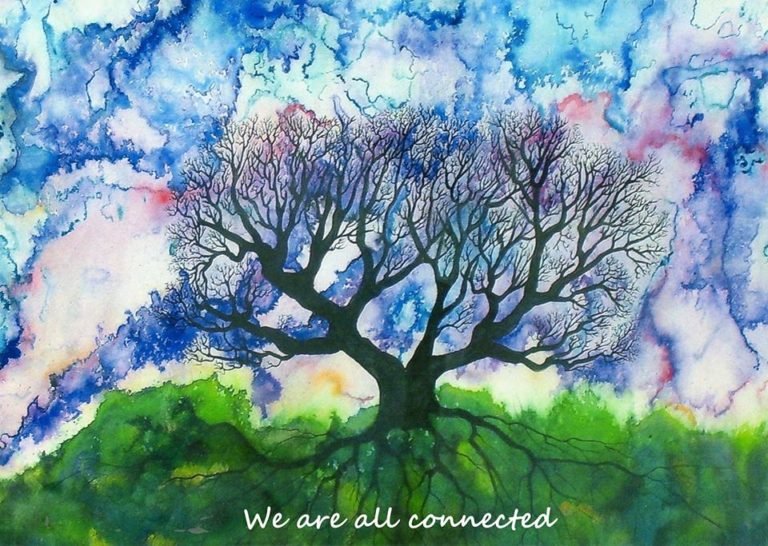 See more at https://www.spiritfireart.com, https://enlightenmentmedianews.com/spirit-fire-art-of-stacey-littledeer/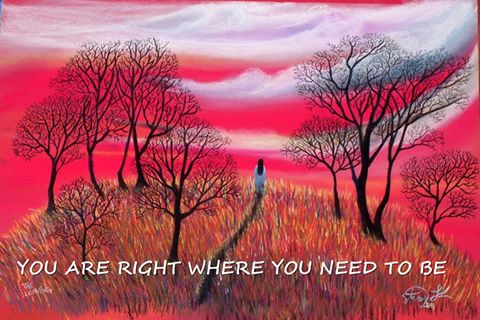 Learn more at https://enlightenmentmedianews.com/spirit-fire-art-of-stacey-littledeer/, https://www.spiritfireart.com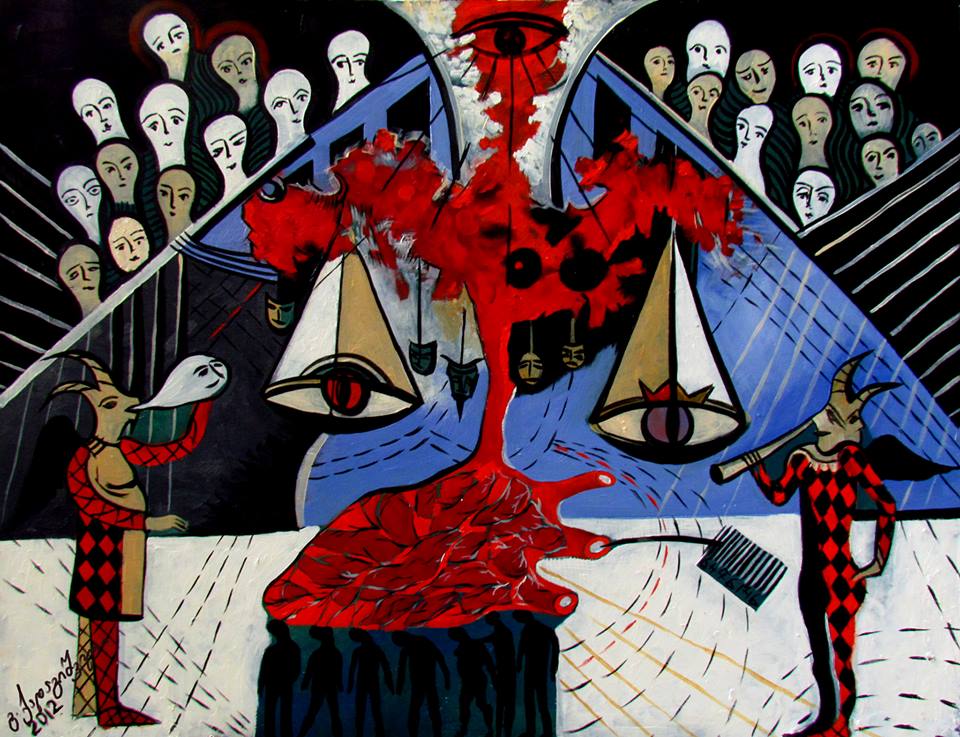 See more at https://enlightenmentmedianews.com/giokadagishvili/, https://musicart1980.wixsite.com/gioartgallery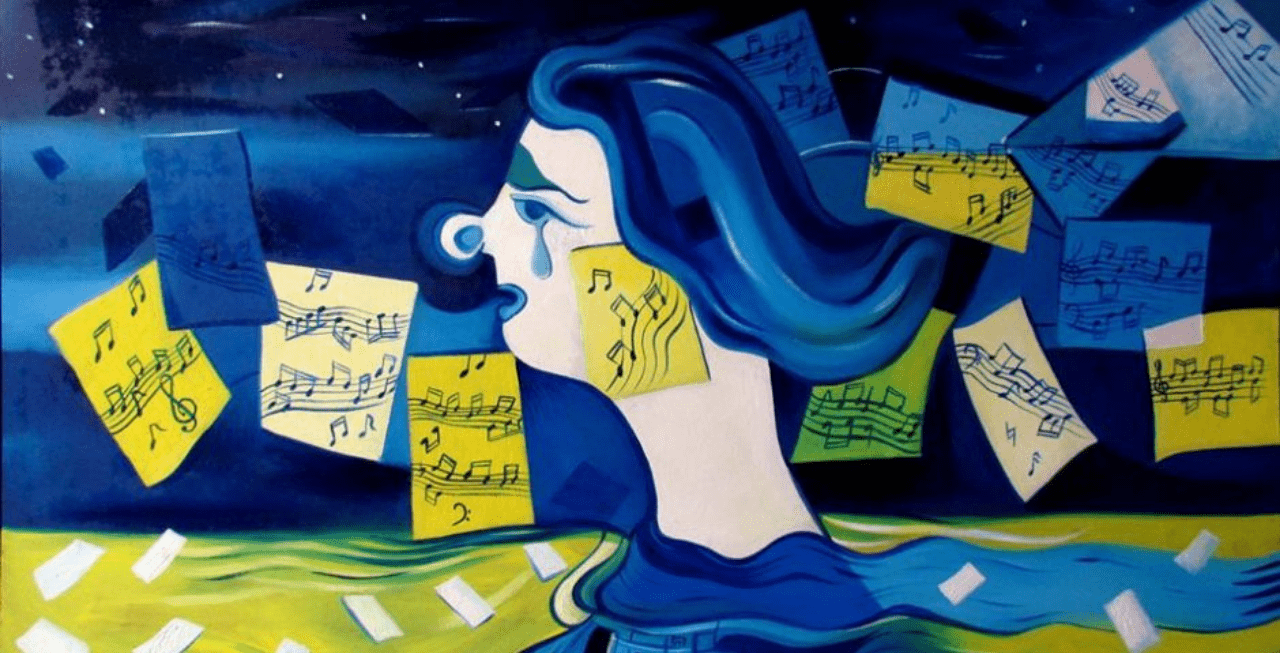 Enlightenment Media News presents Gio Kadagishvili, a talented artist from Tbilisi, Georgia. Gio is a painter, graphic design artist and photographer. His work is influenced by literature, human values, social, political and philosophical issues, the notion of reincarnation as well as love - the main momentum.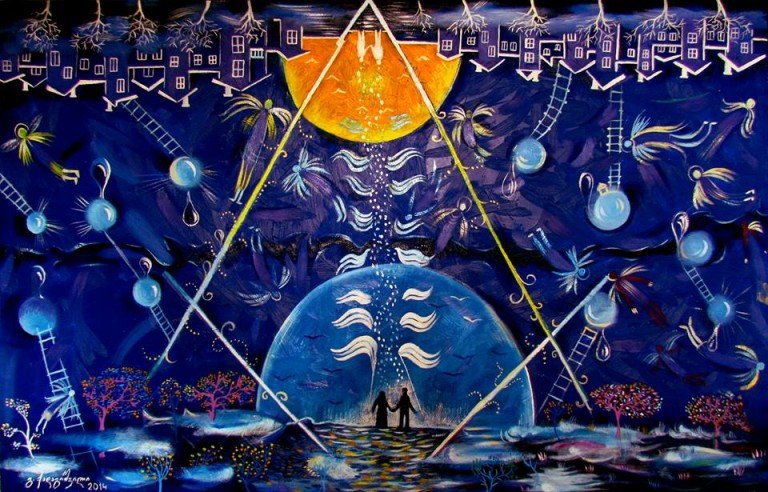 See more at https://musicart1980.wixsite.com/gioartgallery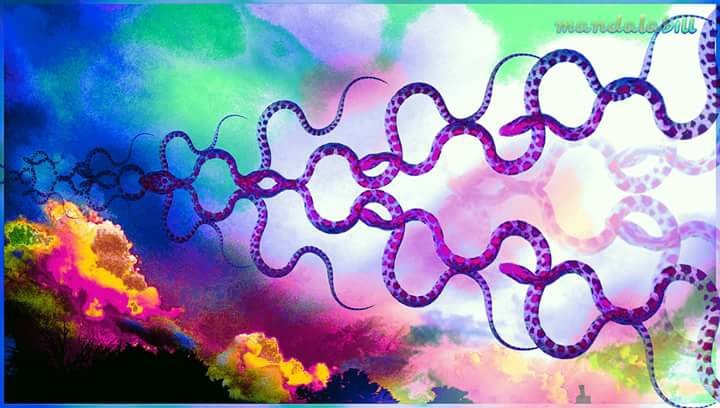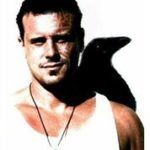 William Belan (nicknamed Mandala Bill) is a Cleveland, Ohio native who creates the majority of his digital work from an unlikely canvas - his cell phone. He finds the use of this restricted, yet always available medium, a perfect tool to create with pure essence.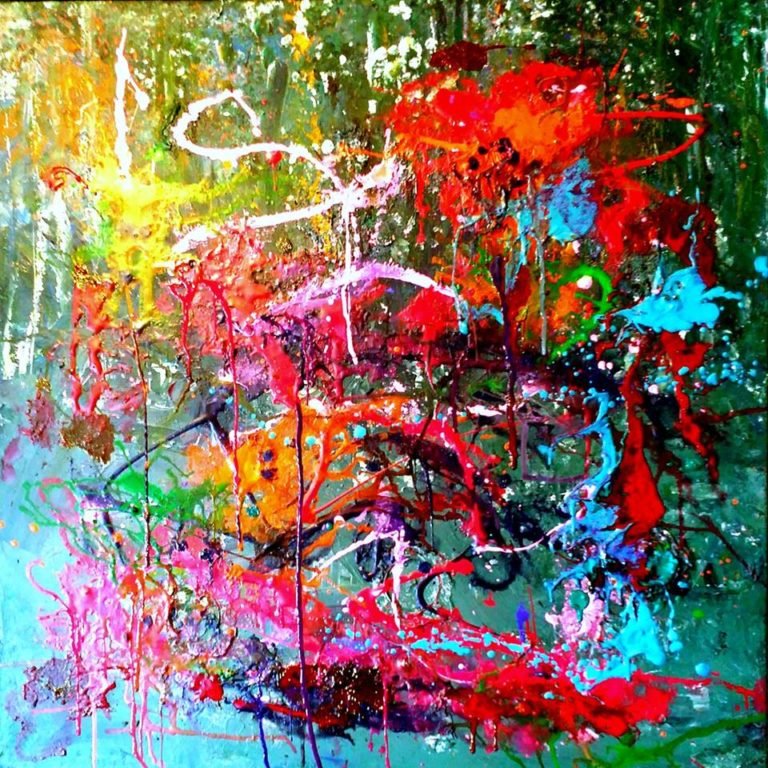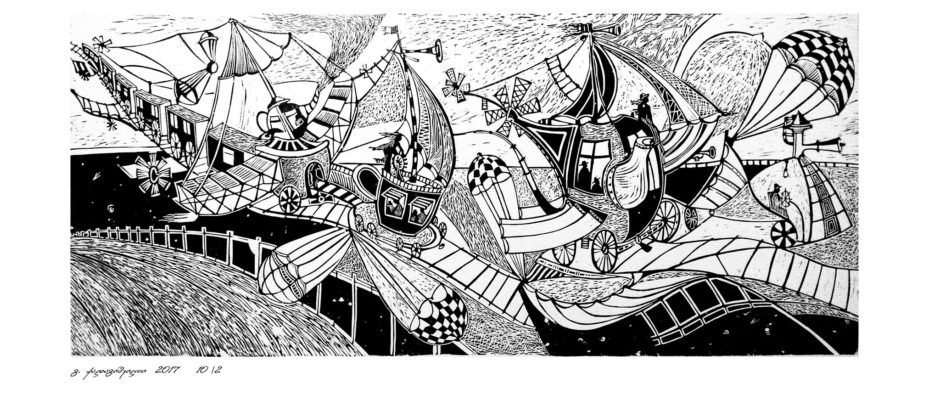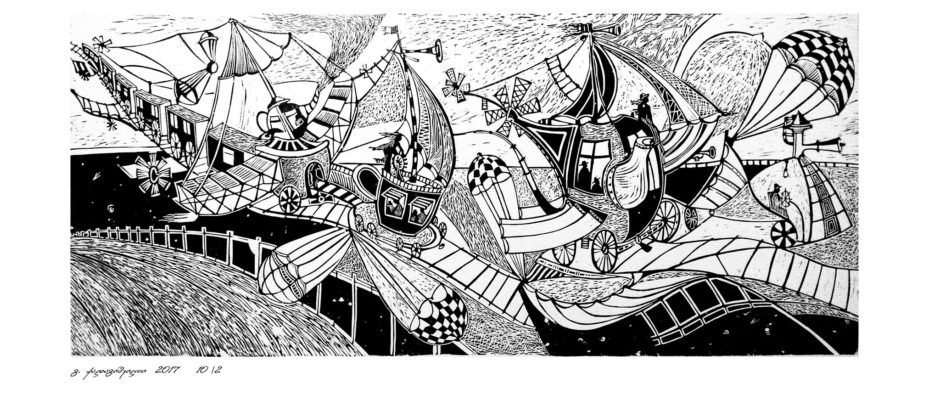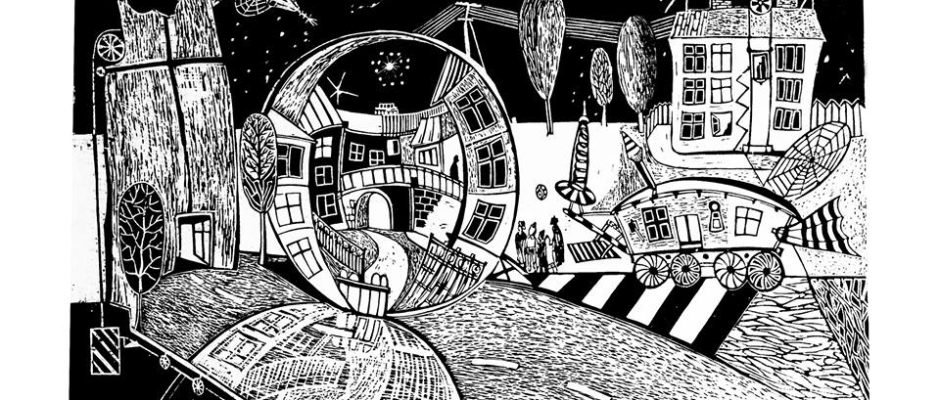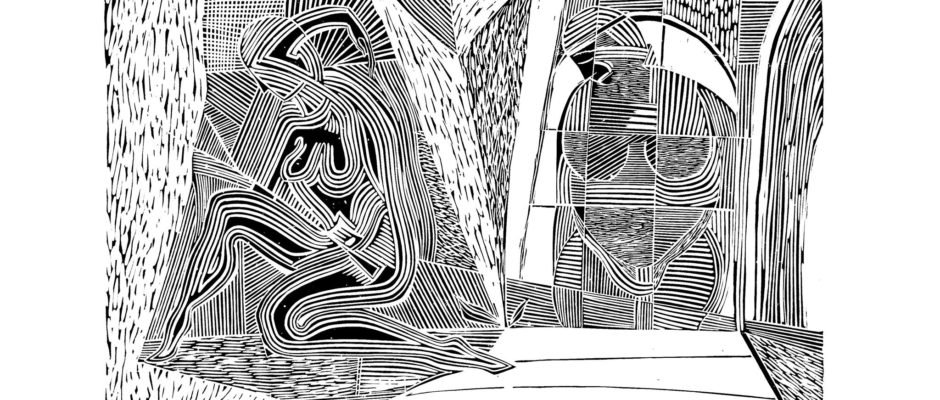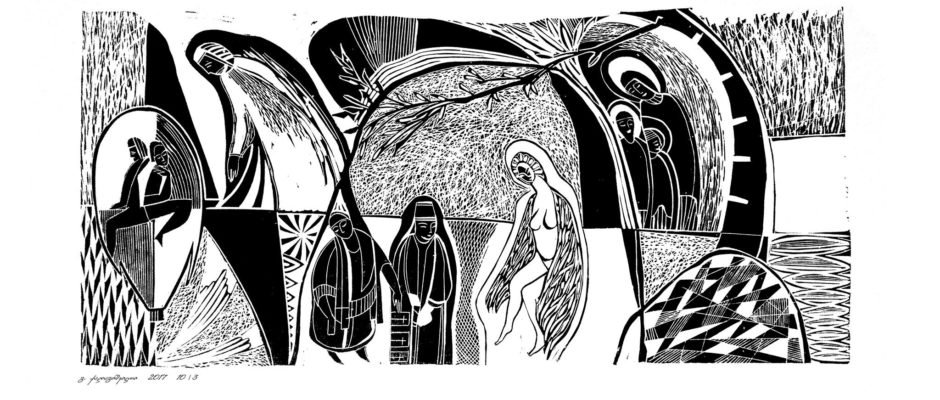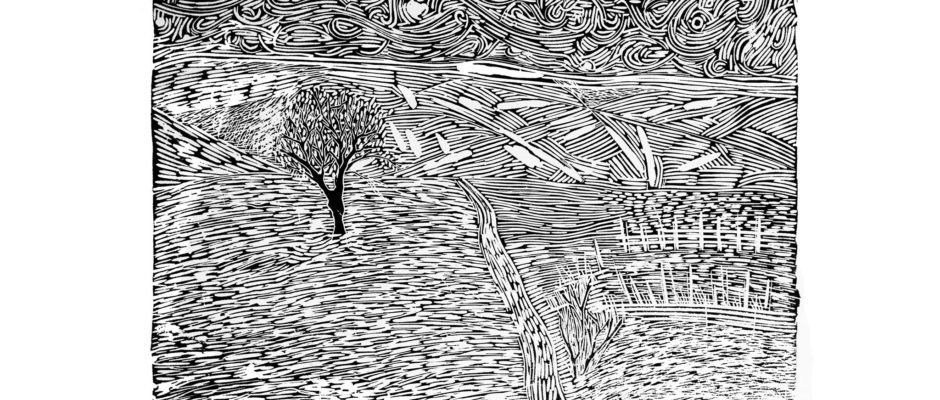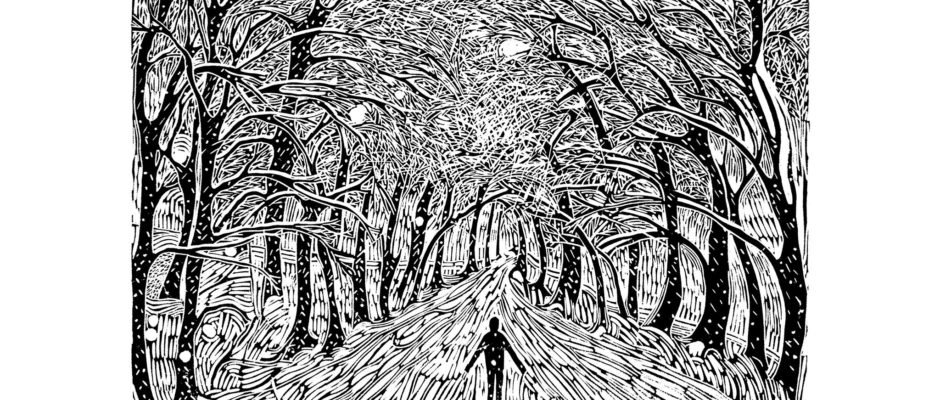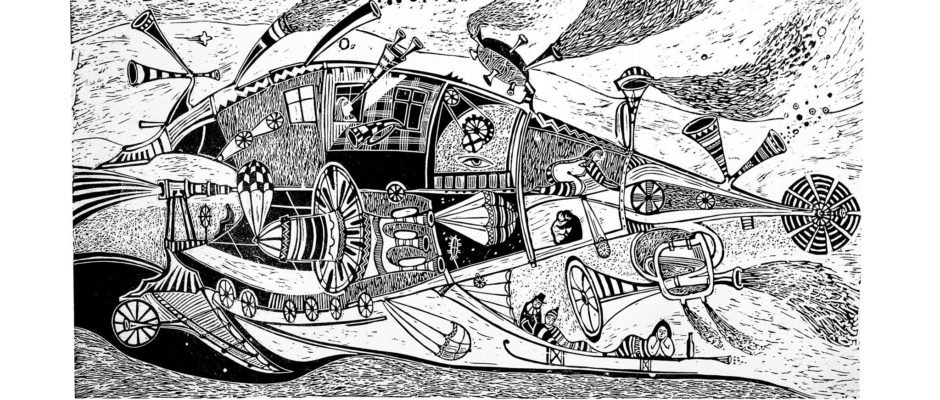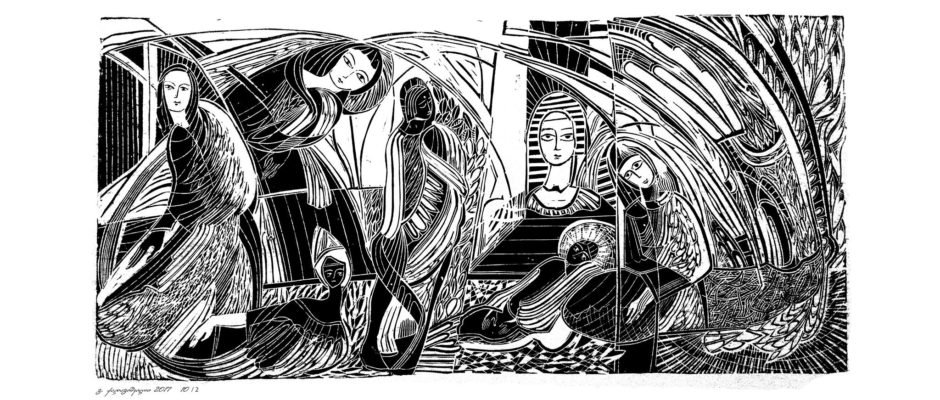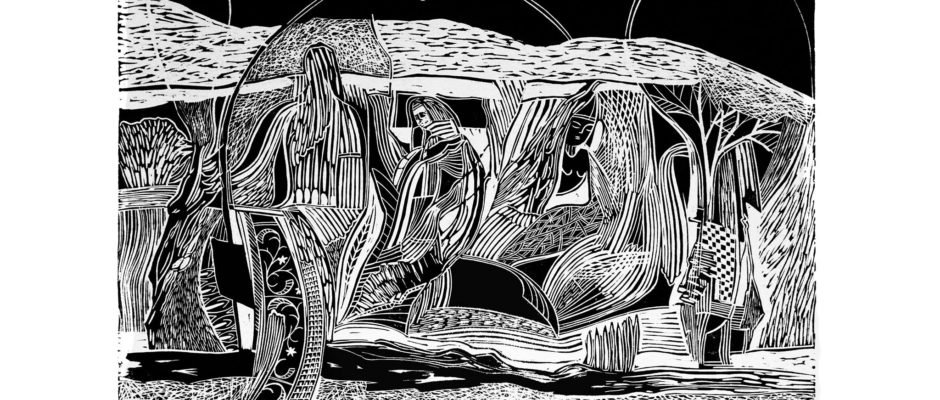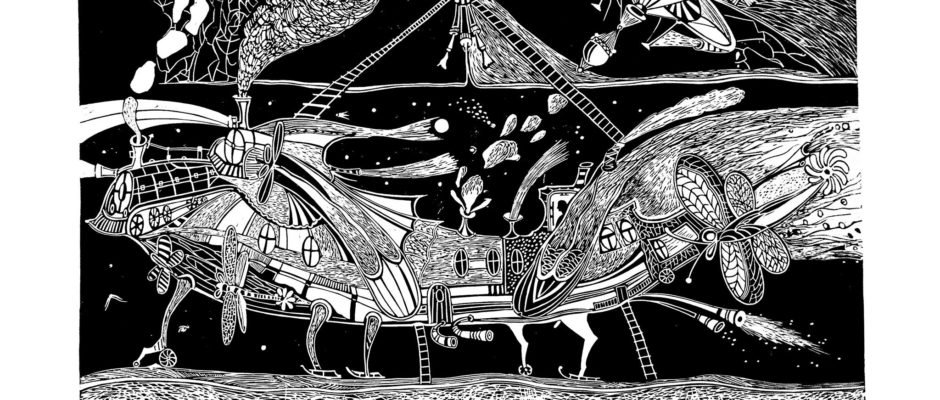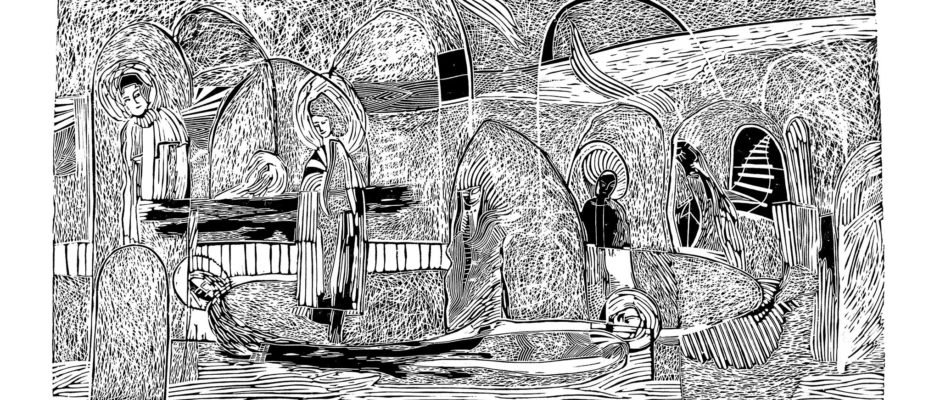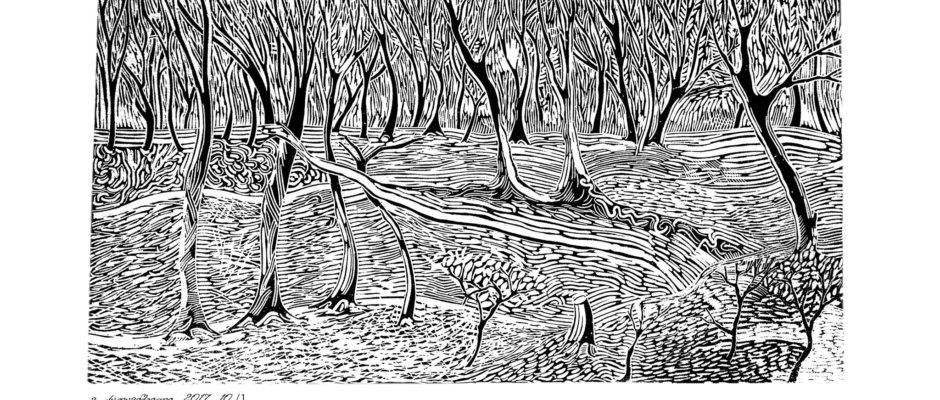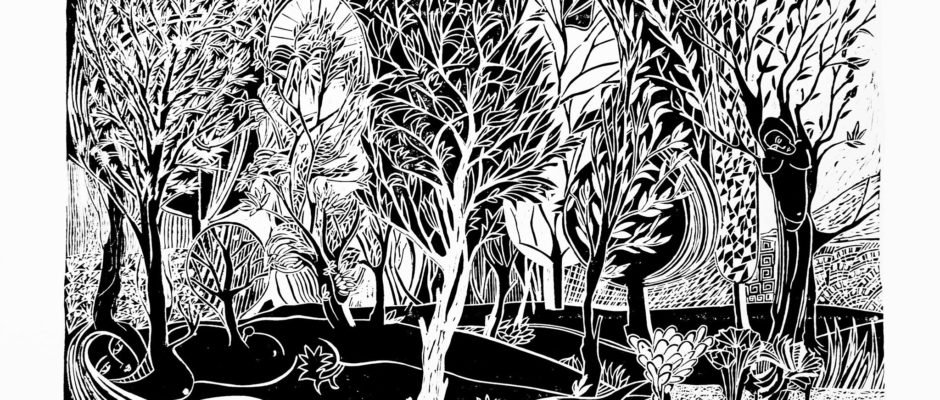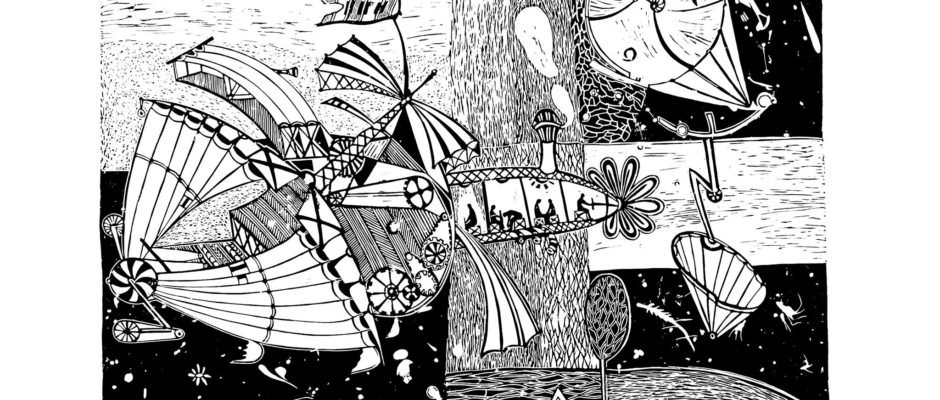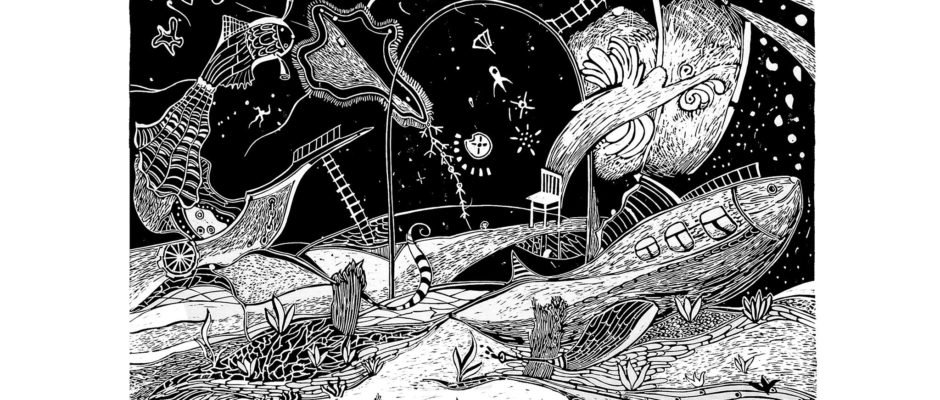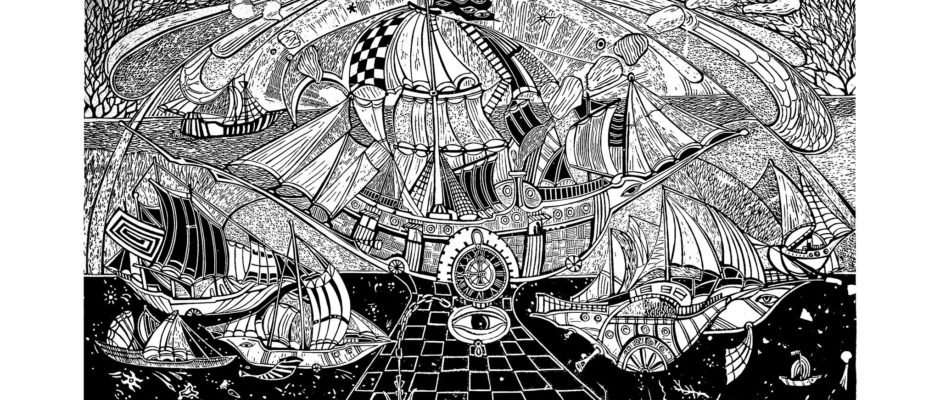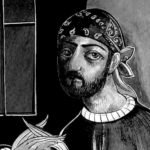 EMN presents new Graphic Art Collection - "Engraving 2017" of Gio Kadagishvili, our contributor from Tbilisi, Georgia. Enjoy and see more of this talented artist's work at George Kadagishvili