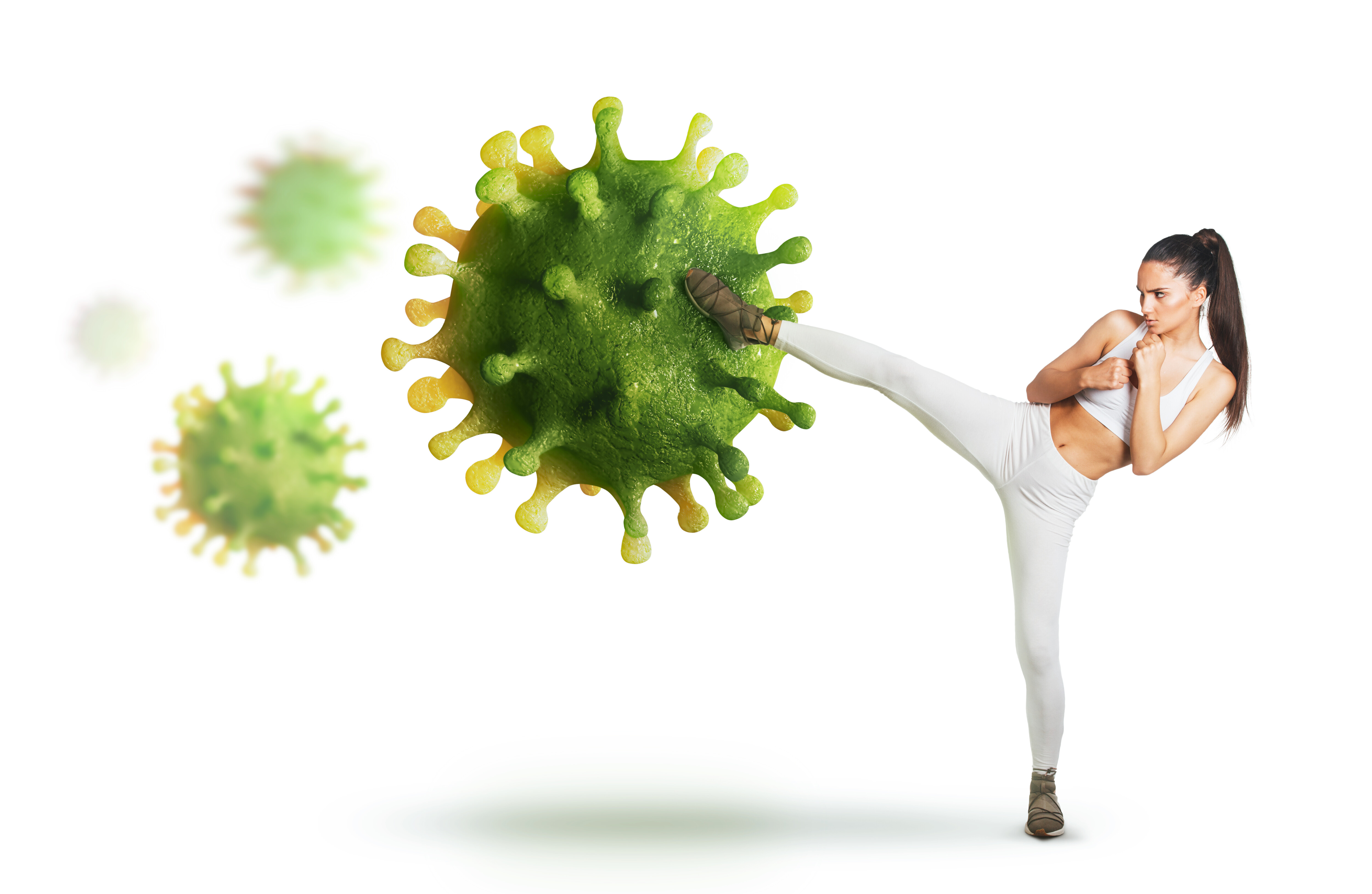 I am not a doctor and I am not a scientist, and (thank God) I am not a politician that has to make life-changing decisions on behalf of thousands or millions of people, but I wanted to share with you some facts to consider before rushing to be vaccinated. Ultimately, any healing happens only with the permission and cooperation of your divine temple – your physical body:
Fact 1: "There is no FDA (U.S. Food and Drug Administration) approved vaccine to prevent Covid-19 in the U.S." (this quote is from FDA official website https://www.fda.gov/ )
Fact 2: FDA has authorized the emergency use of the Covid-19 vaccines at your own risk.
Fact 3: No long-term clinical studies were conducted to prove the safety of the vaccines now or years later.
Fact 4: Under PREPA Act (The Public Readiness and Emergency Preparedness Act, passed by the United States Congress and signed into law by President George W. Bush in December 2005) companies like Phizer and Moderna have total immunity from liability if something unintentionally goes wrong with their vaccines.
Read More »