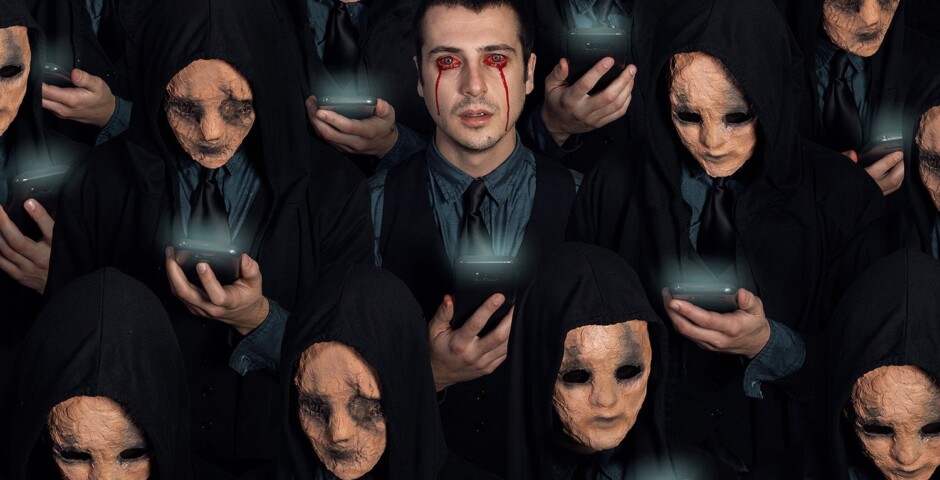 Erik Rittenberry, You're Painfully Alive in a Drugged and Dying Culture
I
t's quiet here in the early dawn and no one's around. Just the way I like it. I'm sitting on a bench, sipping black coffee on an old dock looking out over the ancient lake. I watch with an incredible sense of serenity as the fog dies out with the rising sun. There's a peculiar stillness here this morning.
Author, journalist, and one of the most fiercely lyrical, no-nonsense writers of our time, the late great
Charles Bowden
, had his finger on the pulse of our whimpering nation when he wrote:
Erik Rittenberry
Everything has been figured out, except how to live.
This article was published with the permission of the author