Our Team and Contributors
Our Team and Contributors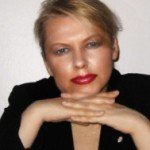 Owner and editor of the Enlightenment Media News, LLC. She is a former diplomat, futurist, teacher, leader, and alternative energy healing practitioner. She is convinced that the only way we can make the world a better place is by changing human consciousness (belief systems), spiritually awakening humanity and (eventually) reaching enlightenment, a pinnacle of human development. All articles and interviews on this website were personally selected by Jurate. She received her formal education at the universities of Vilnius (Lithuania), Moscow (Russia), London (UK) and New York (USA), majoring in English, Education, Sociology and Political Science. Jurate was introduced to news reporting in June 1999 during her Internship at the UN Radio. She is a proud member of the Bryant Park Toastmasters, one of the best public speaking clubs in NYC. Read more about Jurate in Inspiring Stories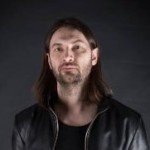 Webmaster - Web Design, Development & Support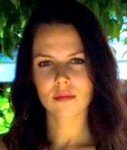 Writer, editor, and comedienne. She is a Fordham University (New York) graduate with a dual major in English and Philosophy.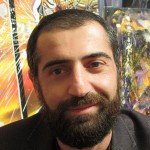 Artist and contributor from Tbilisi, Georgia.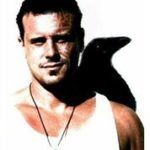 William Belan (Mandala Bill) - artist and contributor from Portland, Oregon (native of Cleveland, Ohio). His beautiful Energy art uplifts and inspires, heals and saturates with pure love and light.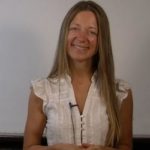 Gloria Excelsias - our contributor from Salzburg, Austria, is the President of the I AM University, an educational platform with focus on Spiritual and psychological development, that was established by the late Dr Joshua David Stone, one of the most influential Spiritual teachers, leaders and forerunners of our time, and handed over to her care in 2005, at Dr Stone's passing.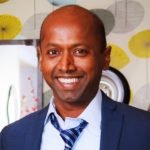 Navi Radjou - our contributor from Silicon Valley. He is Indian-French-American Scholar, innovation and leadership advisor, and a bestselling author. Navi's most recent book, Frugal Innovation: How To Do More With Less, published by The Economist in 2015, shows how companies can innovate faster, better, and sustainably in today's customer-driven global tech economy shaped by climate change.

Dr. Jennifer White - our contributor from Ontario, Canada. She is a lecturer at London's Fanshawe College of Ontario, experienced change and project manager, leader and communicator.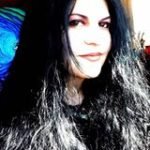 Sofia Balas is a talented American artist from Colorado. Her extraordinary work is inspired "by the concepts of dimensional perception and an evolving spiritual/esoteric motif."

Audrey Keenan is our contributor from Scotland, UK. She is an artist and a poet who has been compelled to create beautiful angelic images by channeling her angels. She is also a Reiki Master and healer with more than 20 years of experience.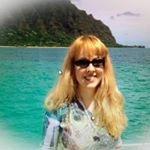 Lana Hanke - our contributor from Seattle, Washington. She is a teacher, futurist, warrior of light, alternative energy healing practitioner and talented photographer.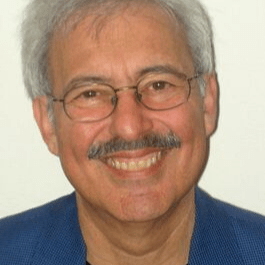 Steve Bhaerman is an internationally known author, humorist, and workshop leader. For the past 23 years, he has written and performed as Swami Beyondananda, the "Cosmic Comic." For many years, Steve has written a political blog with a spiritual perspective.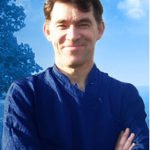 Dr. Steve Taylor, our contributor from the UK, is a senior lecturer in psychology at Leeds Beckett University, and the author of several best-selling books on psychology and spirituality. For the last four years he has been included in Mind, Body, Spirit magazine's list of the '100 most spiritually influential living people.' His books include Waking From Sleep, The Fall, Out of the Darkness, Back to Sanity, and The Calm Center and The Leap: The Psychology of Spiritual Awakening.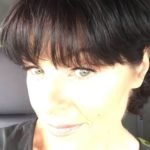 Jolanta Talaikiene - our contributing Mystical artist from Lithuania (now residing in New Jersey, USA).
Dr. Peter Russell, our contributor from UK, is on the faculty of the Institute of Noetic Sciences, and a fellow of The World Business Academy and The Findhorn Foundation, and an Honorary Member of The Club of Budapest. As one of the more revolutionary futurists Peter Russell has been a keynote speaker at many international conferences in Europe, Japan and the USA. His multi-image shows and videos, The Global Brain and The White Hole in Time have won praise and prizes from around the world. In 1993 the environmental magazine Buzzworm voted Peter Russell "Eco-Philosopher Extraordinaire" of the year. His principal interest is the deeper, spiritual significance of the times we are passing through. His work seeks to distill the essence of the world's spiritual traditions and present it in ways relevant to the current times.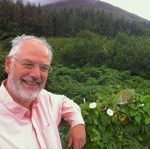 Wallace Huey, our contributor from Dublin, Ireland, is a Co-Founder of Trans4mind Ltd, Director of Trans4mind Training and Author of 'Unfold Your Wings and Watch Life Take Off.'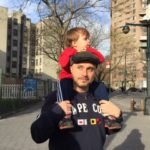 Scott Brooks is producer, screenwriter and playwright. His most recent project is the comedy web series, Reality Sets In. He lives in New York City with his son, Connor.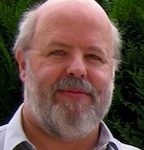 Peter Shepherd is our contributor from Bourgogne, France (originally from , London, UK). He is a Founding Director of Trans4mind Ltd, Author of 'Transforming the Mind' and 'Daring to be Yourself", and Developer and Supervisor of 'The Insight Project'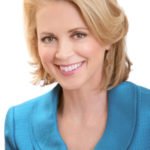 Rochelle Rice, CSP, AS, MA, is a nationally recognized speaker, author and educator. As a Health at Every Size® practitioner, she motivates people to bridge the gap between knowledge and action, information and implementation, and awareness and accomplishment when it comes to their health.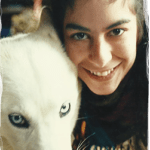 Stacey Littledeer is a Native American Artist, a member of the Southeastern Cherokee Nation out of Georgia. Using pastel and watercolors, Stacey has developed a unique vision that she shares through "Spirit Paintings". She also teaches the energy of intention and wellness and believes that a connection through art is a connection through spirit.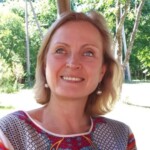 Giedra is a talented contributing artist from Vilnius, Lithuania